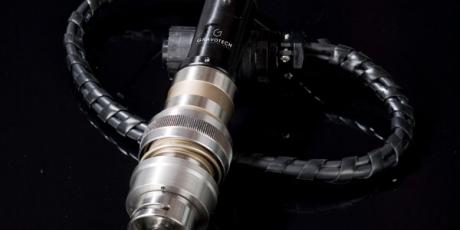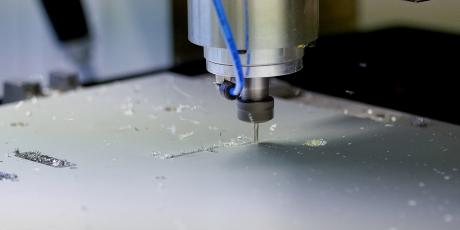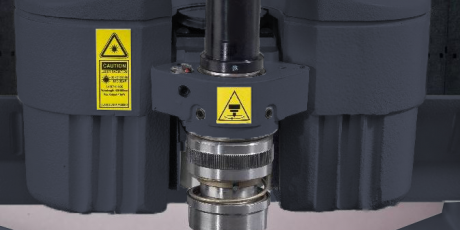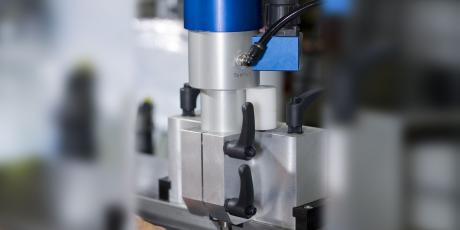 High frequency spindles for engraving, cutting and milling
Accessories
This milling spindle is ideal for more accuracy and speed for your tough applications and for your difficult work in hard metals that requires high precision.
Improved productivity
Even at minimal speed, the High frequency Spindle (HFS) system provides high torque for both engraving and milling. It provides maximum power to the milling spindle, which reduces material resistance, reduces wear and tear, and reduces twisting of the cutter.
 
High quality
Maximum precision is guaranteed. High frequency spindles use very high precision bearings that minimize vibration, extend the life of the CNC milling machine spindle and provide a very high-quality finish.
 
Many benefits
Easy to install and use, directly connected to the machine's internal wiring for full control, automatic start/stop of the CNC milling machine spindle and adjustable speed according to the application.
Technical Specifications
The High frequency spindles have been designed for light milling, cutting and deep etching operations with high productivity.
Their system allows them to work with greater precision and speed on hard metals and demanding applications.
Gravotech offers a choice of 3 CNC milling machine spindles with powers of 150, 750 or 1000 watts.
Power

150W

750W

1000W

Compatible engraving machines

IS400

ISx000 IQ

ISx000 XP
ISx000 IQ

ISx000 XP
ISx000 IQ

ISx000 XP

ISx000 Milling

Compatible accessories

Regulating noses

Chip collectors

Chip collectors

Automatic tool changer

Rotational speed

5000 - 60 000 tr/min

5000 - 24 000 tr/min

5000 - 60 000 tr/min

Cutter clamping

Manual

Manual

Pneumatic
Conforms to CE safety standards.