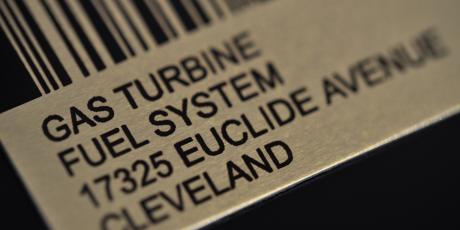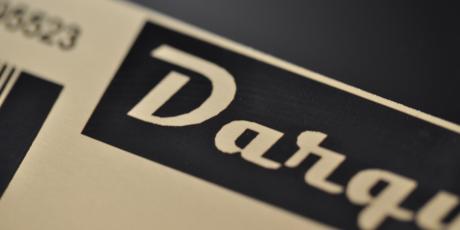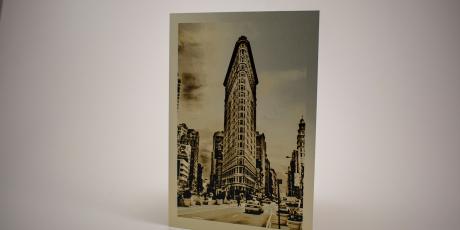 Alumamark® - Laser engraving material
Laser materials: Metallics
AlumaMark® ensures black marking during CO2 engraving
Perfect for your labels, barcodes and front faces, AlumaMark® ensures black marking during CO2 engraving.
Save time: no need for coloring.
AlumaMark® enables you to obtain different shades of grey by increasing or reducing the pressure.
Want to save time and money? Discover our cut-to-size service tailored to your specific needs!
Alumamark® : benefits
This special line of gold and silver anodised aluminium returns black characters when lasered with any standard CO2 laser engraver.
No oxidation or paint fill needed.
Only 6-10 watts of power required.
Satin finish

Alumamark®: capabilities
Surface engraving: ✔
Subsurface engraving: ✘
CO2 laser cutting: ✘
Interior: ✔
Exterior: ✘
Shear: ✔
Saw: ✘
Silk-screen: ✔
Hot-stamp: ✘
Heat bending: ✘
Scratch resistant: ✘
Flexible: ✔
Break resistant: ✔
UV resistant: ✘
Min. temperature: -40°C (-40°F)
Max. temperature: 230°C (450°F)
Alumamark®: specifications
Finish :
Satin

Composition :
Aluminium

Engraving depth :
0.025 mm (.001'')
Alumamark®: Sheet sizes
Full sheet:
610 x 508 mm (24"x20")

Half sheet :
-

Quarter sheet :
-

Other sizes :
610 x 305 mm (24"x12"), 508 x 305 mm (20"x12"), 305x 254 mm (12"x10")